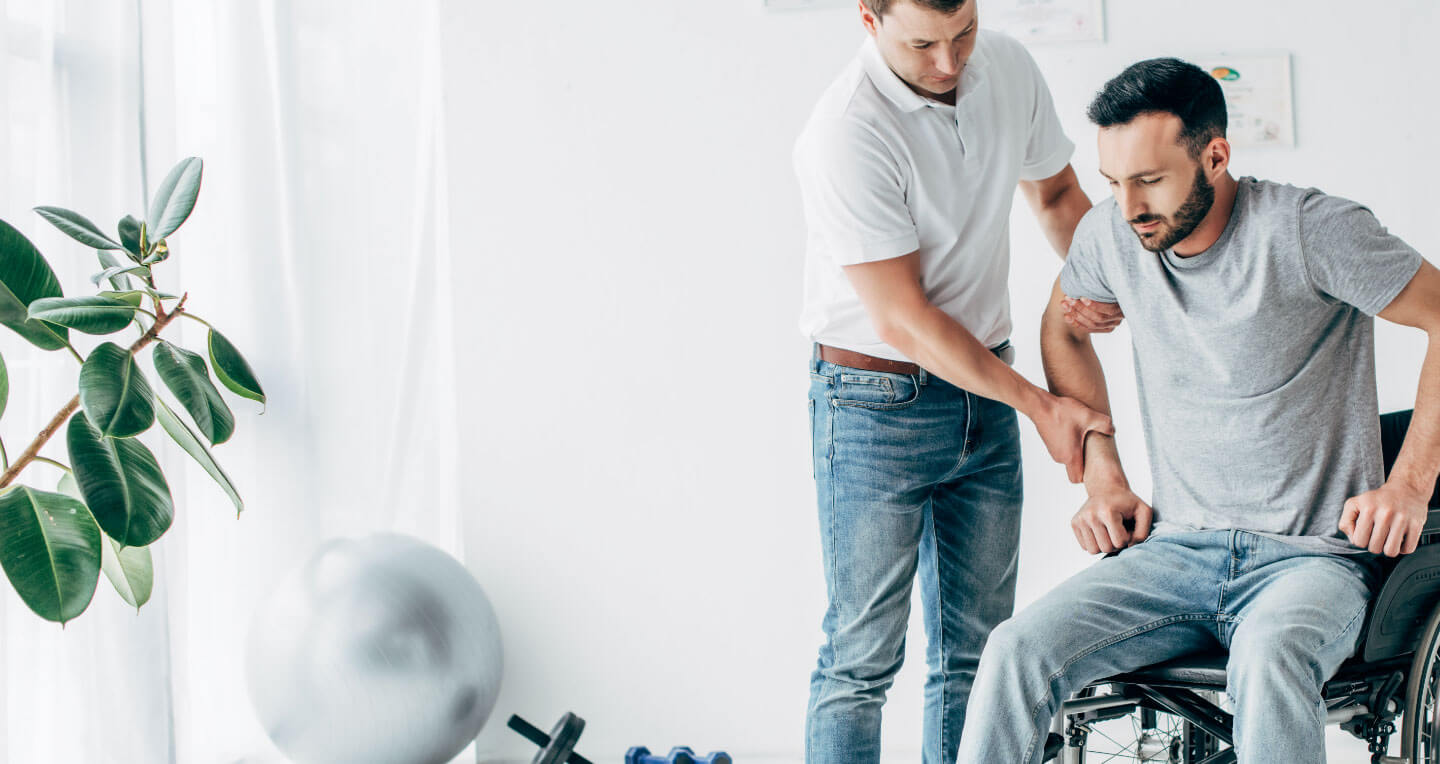 Help with Applying for Your Medical Benefits
There are so many benefits available at the federal, state and county level it can be overwhelming. Not just to determine what the patient needs, but whether they qualify, how to apply, what documents to collect and how to appeal if you're rejected.
Support in Need and in Set up
Let our team take this stress off your shoulders. Our experienced case management team can guide you through the process and take on responsibility for applying. We will work with you to collect the necessary documents, complete the application process and ensure you receive whatever benefits they qualify for and meet their needs.
Why would you apply for benefits?
There are government & community benefits that covers a wide range of options for the patient. Anything that can be paid for by other sources is a positive to the patient and their family because they don't have to pay for such. We strongly suggest applying for anything and everything that the patient can viably qualify for and utilize.
Where we cover for this: The entire United States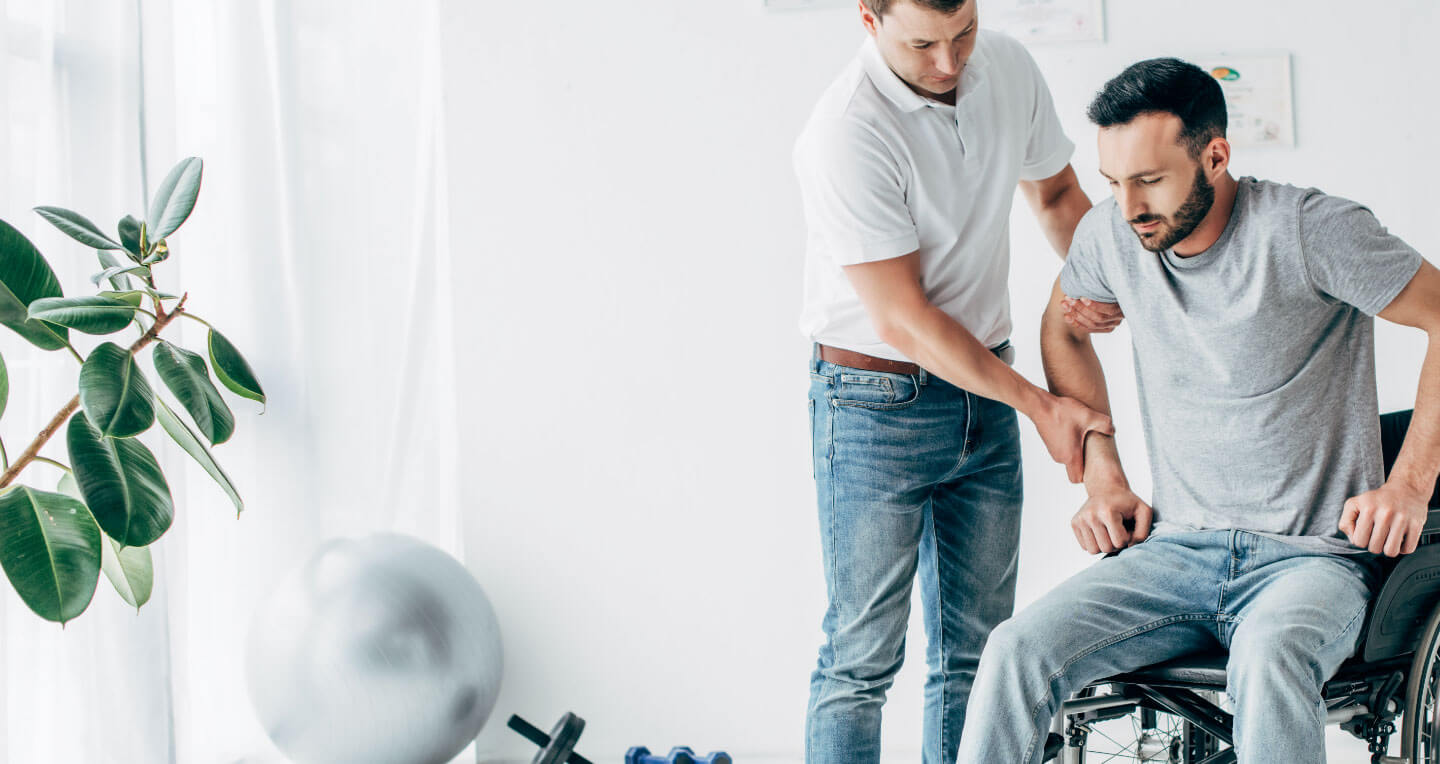 Possible Benefits include
Social Security Disability Insurance (SSDI)
Supplemental Security Income (SSI)
Short-Term or Long-Term Disability Insurance (STD/LTD)
Medi-Cal Health Coverage & Healthy Families
California Children's Services (CCS)
In Home Support Services (IHSS)
Regional Centers
Section 8 housing
Department of Rehabilitation (DOR)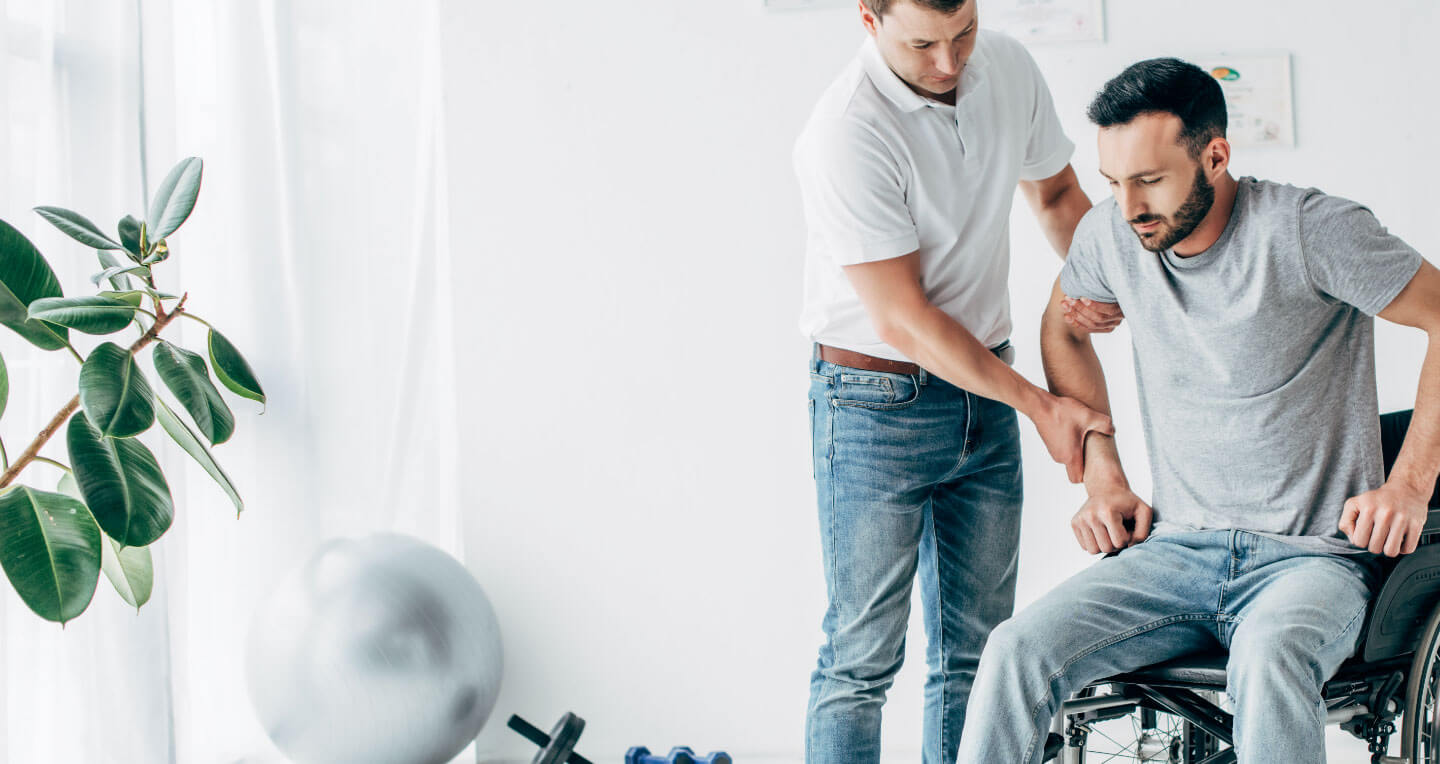 Testimonials for Benefit Coordination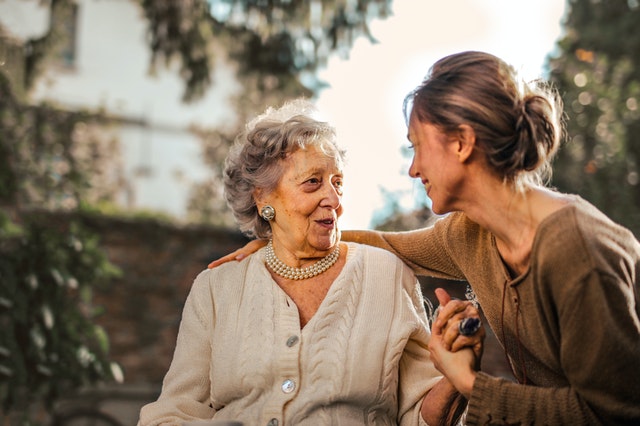 If it hadn't been for the outstanding staff, we would never have been able to navigate through the medical or insurance fields.