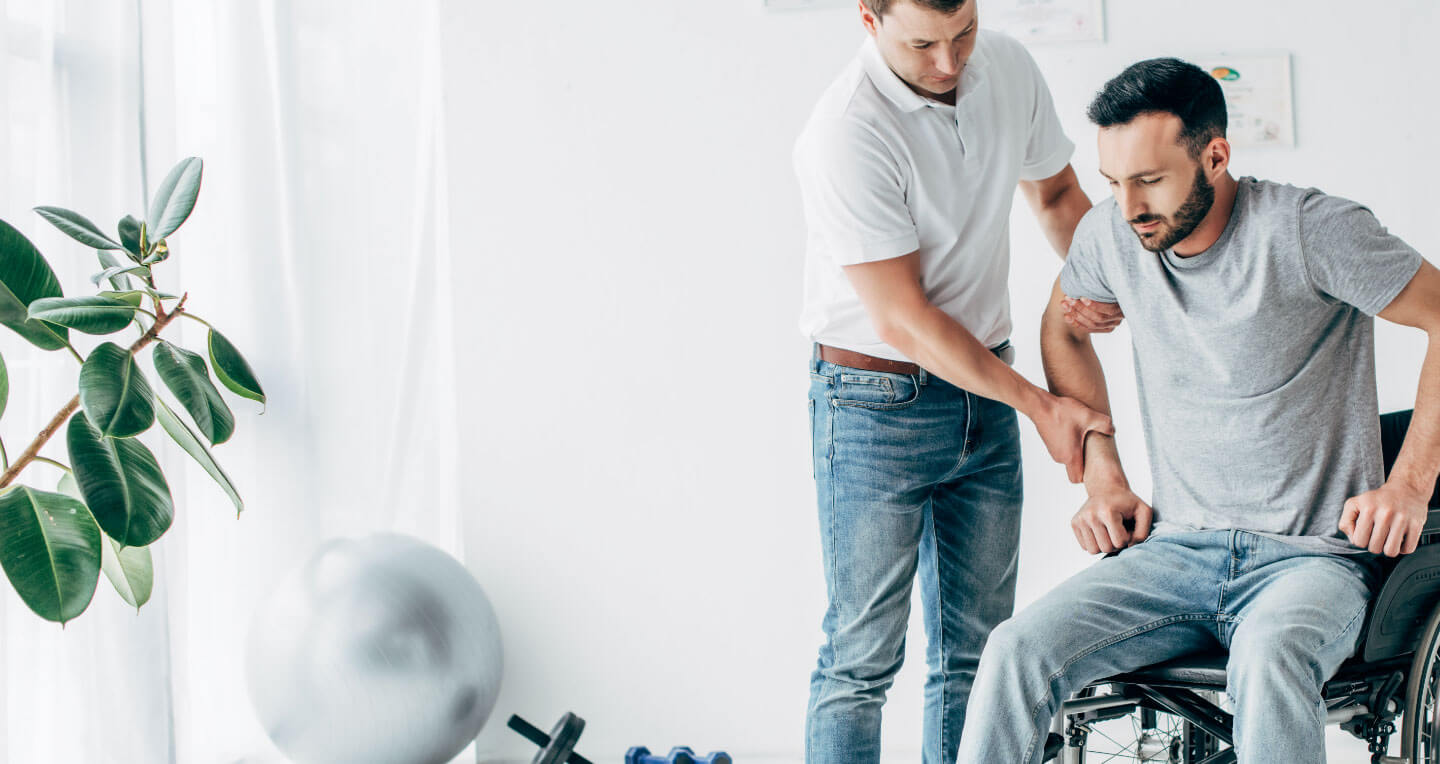 Case Management For Fiduciaries
With over 30 years in business serving hundreds of clients across Southern California, many of whom have been with us for over a decade, we are the premier nurse case management company in the region. Rehabilitation Care Coordination is ready to be the partner to help your client reach their best possible outcome.
Life Care Plans and Working with Fiduciaries
The core responsibility of a fiduciary is to act on behalf of another, to act in good faith and trust, and to put their needs and interest above yours. It's a legal and ethical duty to ensure that their finances are taken care of and secure. Key to that is working with those who have a similar goal and a similar mindset. Nowhere is that more apparent than when you have client with a life altering injury and illness, one with a special needs trust. You need a medical and benefit partner as you focus on the financial side. Someone who can answer questions from you and your client. Someone who can organize and coordinate their medical needs and answer the family's questions. Someone who can apply for any available benefit to extend the client's financial wellbeing. Someone who can write justifications and work hand in hand to ensure all legal and ethical guidelines are followed.
Let us be that provider
As case manager we would assess the client's immediate and long-term needs across multiple disciplines including medical specialists, therapy, equipment, attendant care, housing needs and benefits. Working with you, RCC would implement these needs in a timely and cost-effective manner ensuring that they get the best care and support needed. RCC will apply for benefits ensuring better long term financial stability for the family and the fiduciary.  At the same time, we will provide the necessary justifications and regular reports to show that the client's resources are being used for their benefit above all else. With a history of support stretching decades with the same client and fiduciary, you can be comfortable that we are in it for the long haul.
Testimonials from Fiduciaries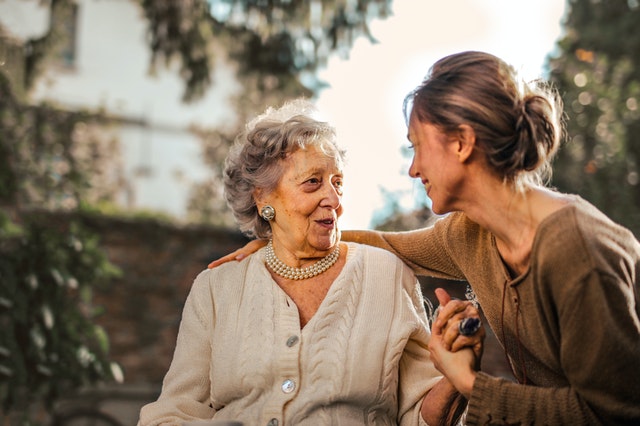 We encourage our professional trustees to get expert help in managing the day to day lives of the disabled beneficiaries and that's where RCC comes in. RCC has helped me to serve the beneficiaries of my special needs trust in the best way possible. It takes a team to do the best job of administering a special needs trust and you want to have RCC as part of your team.