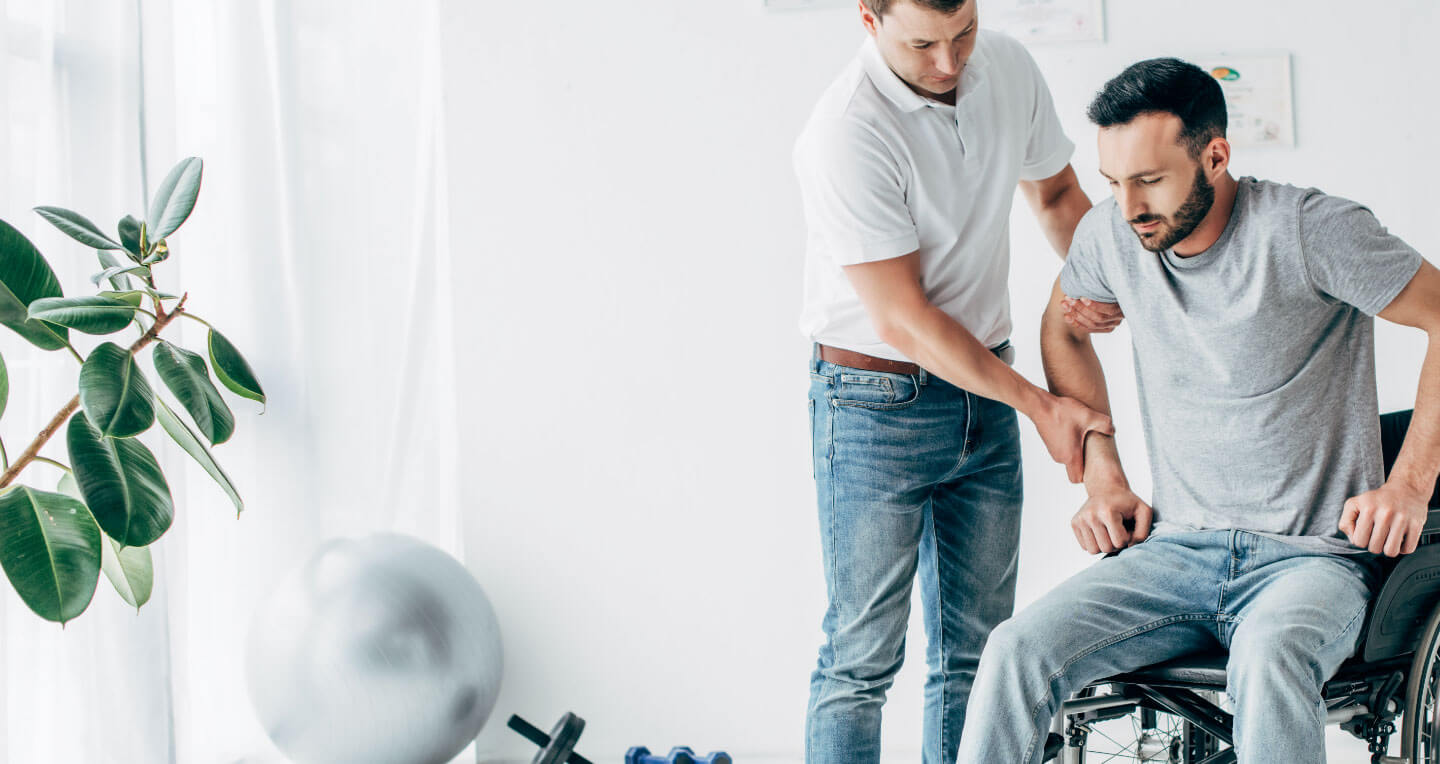 Medical Translation Service
Medical language is unique. If you're a medical professional, no doubt you agree with us. But even if you don't work in the healthcare profession, we all have experienced going to the doctor or emergency medical services. And sometimes, the doctor will use words or terms that you don't understand at all during the process of discussing the state of your health with you.
In fact, you'd be surprised at how often they try to make it easier for you by using simple and common terms when attending to patients. Still, sometimes you may not get a good translation, and that's where a medical translator comes in. 
The translator must possess an advanced understanding of two sets of medical terminologies in two different languages. In some cases, and it may surprise you how often this is necessary, the translator may be required to translate medical jargon into standard terminologies.
Care, in any language
History of Medical Translation Service
Since our founding, Rehabilitation Care Coordination has provided our medical translation services to our case management, benefit administration and life care planning clients. Our services are world-class, and we deliver them faithfully and with utmost professionalism. Throughout San Diego, California, and all over Southern California, we're one of the most-trusted professional translation service providers. 
What Does RCC's Medical Translator Translate?  
A medical translator is helpful when engaging with healthcare professionals. You see, unlike when trying to translate medical terminologies all by yourself using an app or Google, a translator ensures you get to understand everything accurately.
Our medical translation services handle all conversations done as a case management, benefit administration and life care planning client. While this will include all discussions and meetings related to your benefits, for medical translation this means all medical appointments. Anytime you're on the phone with a provider, supplier or specialist, any office visit, any therapy session, any meeting of any kind. You will never be alone and confused at a medical appointment. 
Here are two key benefits to using RCC as your medical translator: 
Increased Patient Comfort/Satisfaction
Besides looking forward to getting the best care that the facility can offer, comfort is paramount when you visit a hospital.
However, if communication between you and your doctor or nurse is facing language barriers, then you can't have the peace of mind you're looking for. That's because you need to understand what they're saying to see to your own health.
Professional medical translation services enhance the patient experience, and patients can leave a healthcare facility more satisfied. 
These translation services ensure communication between the patient and healthcare provider is linguistically and culturally appropriate as well as effective. Moreover, it helps build more trust with patients. And when that happens, every time they visit the facility, they feel well-served.   
Increased Efficiency
Medical translation service is all about ensuring the language between doctors and patients is meaningful. Where everything that's said makes perfect sense between the two parties, it boosts operational efficiency.
A translator talks in the language that the patient understands. The result is doctor visits take up less time.
Often it's the patient that has a hard time understanding doctors and nurses, but the reverse is also possible—a doctor or nurse may not understand a patient well. However, when a doctor properly understands what the patient is saying, the number of diagnostic tests they plan to establish what's wrong with their patient may reduce.
Medical translation also increases the productivity of everyone. No longer will communication barriers frustrate or deter them from providing services while under pressure. On the contrary, their focus will be the delivery of quality, outstanding care.   
Medical Translation Service FAQs
Below are some frequently asked questions about medical translation services:
What Is Medical Translation Service?
Medical translation service refers to translating medical terms to patients and different medical documents from one language to another.  Such documents include; medical bulletins and drug datasheets for health care, marketing, medical devices, or technical, clinical, and regulatory documentation. Medical translation services aim at breaking the communication barrier between healthcare providers, staff, family caregivers, and patients. You can get translation services for most of the languages upon request with Medical Translation Service.   
How Do Medical Translators Work with Patients?
Medical translators work by explaining what the doctor or nurse is saying to the patient or what he has communicated to them via a written piece. In most cases, medical translators do translations into their native language, which they must be well conversant with.  
Translation services are routinely used for:
Physician Appointments
Therapy Appointments
Treatments
Community Programs
Transitioning into the Community
Residential Assessments
Independent Medical Examinations
Questions via phone or e-mail
Translation services for other languages are available on request.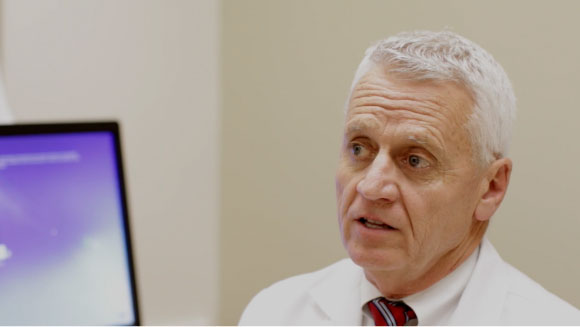 Testimonials for Translations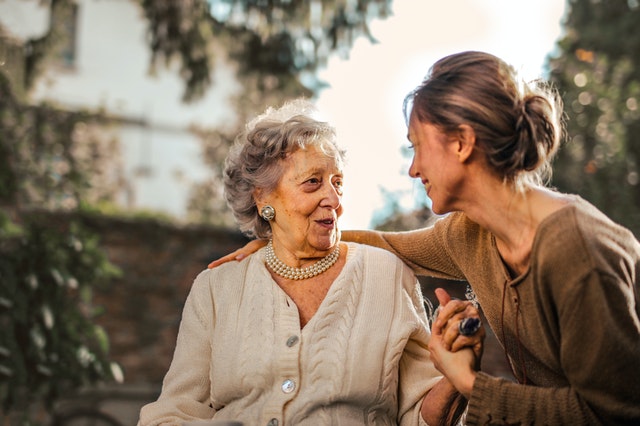 It's so rewarding, what we do. At the end of the day, you feel like you accomplish something and you've helped someone.