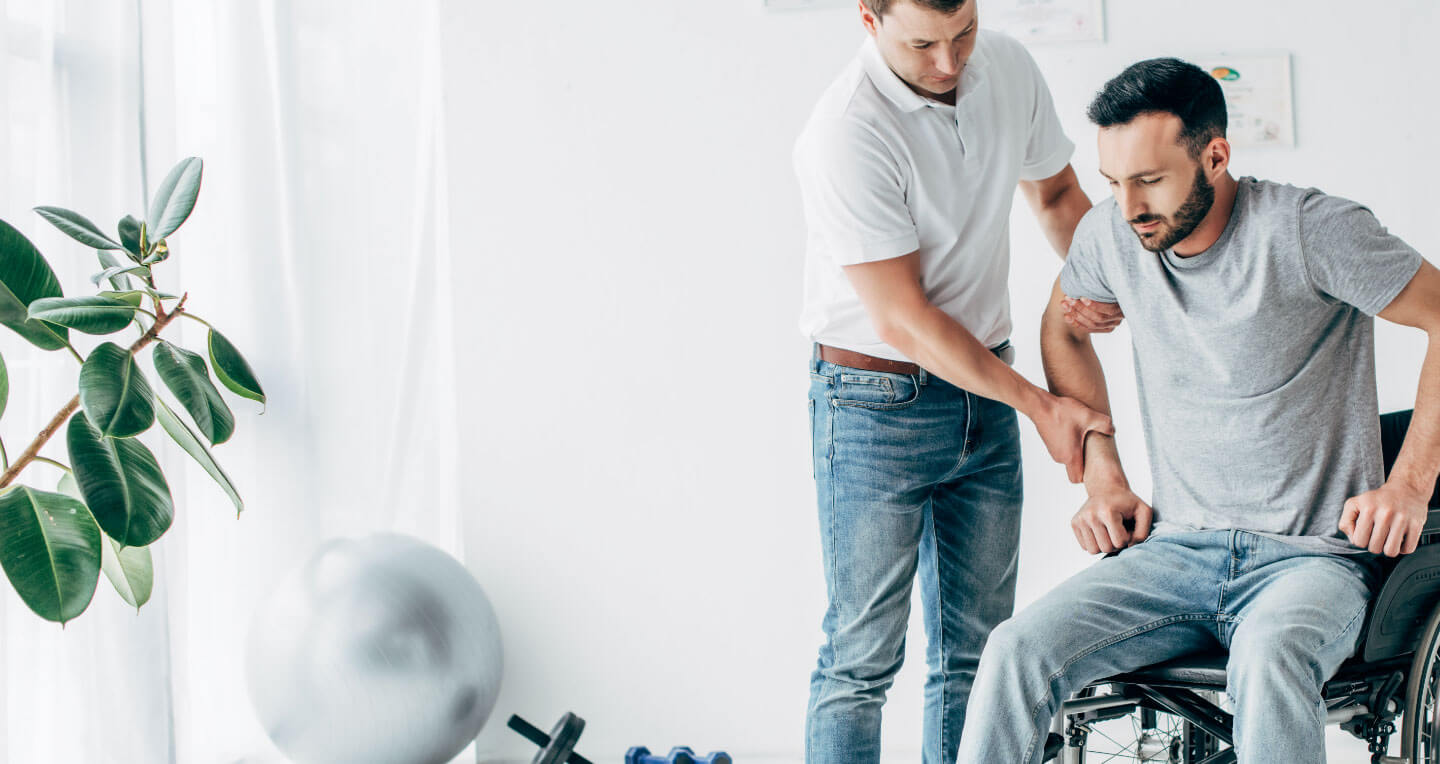 Medical Expert Witness Services
With over 30 years in business and over 400 life care plans created for clients across the United States we are one of the premier life care planning companies in the country. Let us help you and your client reach their best possible outcome.
Life Care Plans and Working with Legal Professionals
Since our founding in 1989, the legal world has changed dramatically. The more complicated a case, the more difficult it is to explain in a succinct and effective manner. When you bring in multiple experts on multiple medical disciplines trying to explain what the client's concerns are as well as their short- and long-term needs, the difficulties increase. To ensure the best outcome for your client, you need a clear and concise explanation of the injuries suffered. Whether it's for mediation, arbitration, settlement conferences or trial, such can mean success for your client. So how can you combine all of your experts into an easy-to-understand report to help ensure success at trial?
Rehabilitation Care Coordination can do that. Our work covers plaintiff and defense, trial, settlement and mediation on cases including personal injury, medical malpractice, toxic tort, product liability and workers compensation for everyone from children to the elderly.
Our team of life care planners can immediately assist in the identification additional medical experts. From there we will start the process of writing the life care plan by reviewing all medical records and speak with your experts. We can also help identify a time line for the client's financial resources and need. This plan is dynamic and constantly evolving, as such we will regularly speak with the experts and update as new information becomes available. From there we will prepare for any major events including medical examinations, depositions and trial.
Testimonials from Legal Professionals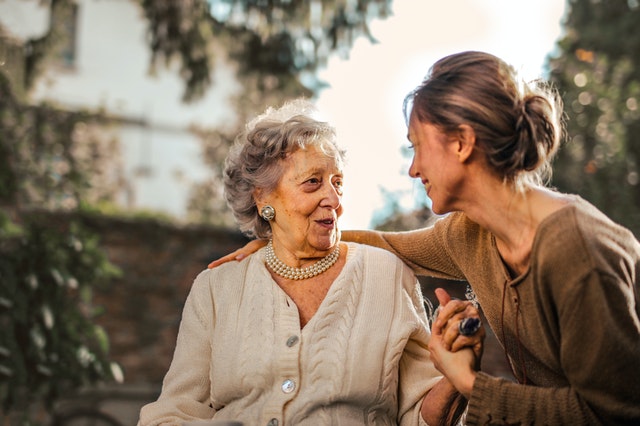 I felt that working with RCC was successful due to the easy process and communication. Doreen kept us informed and involved in the process, and was always cognizant of our needs.