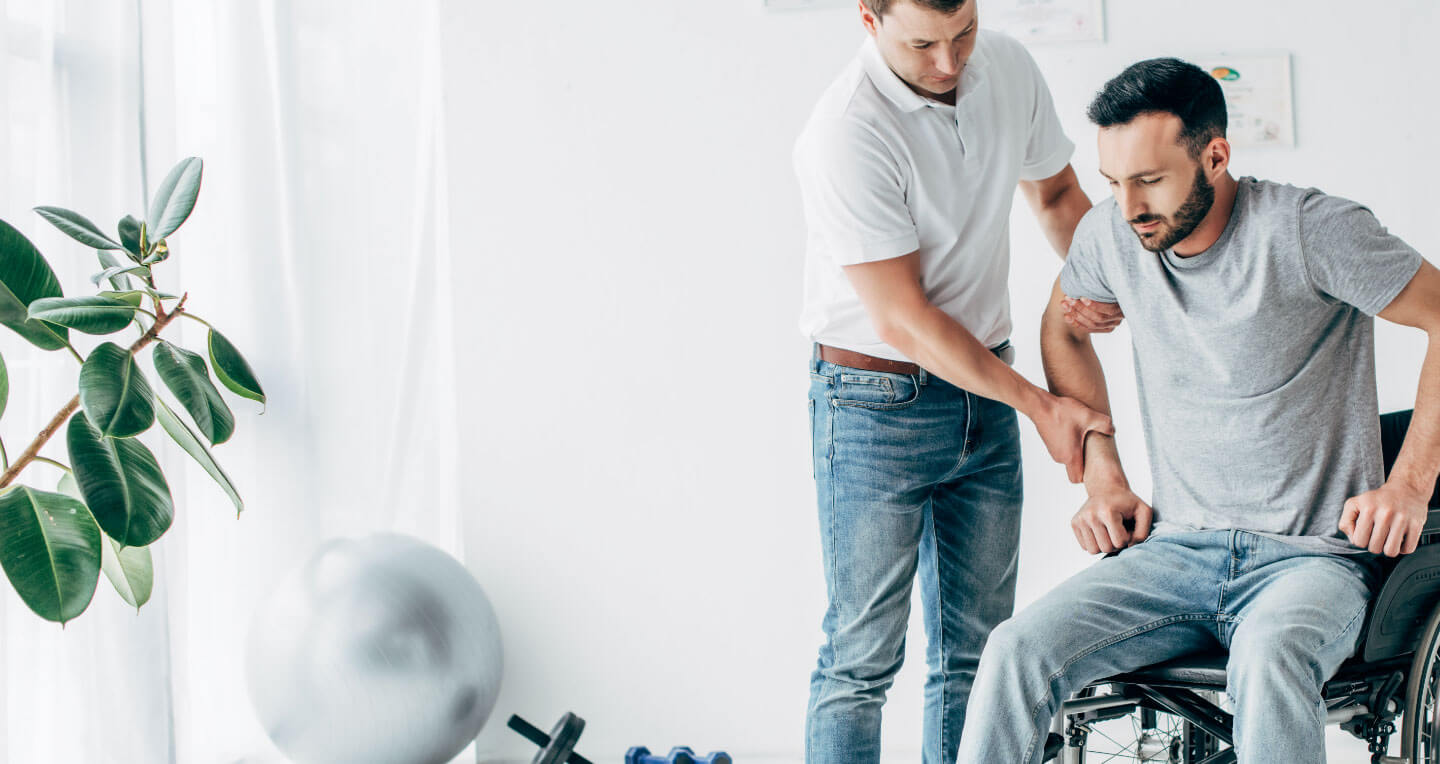 The Defining Characteristics of a Home Life Assessment
It is all about where you are, and where you need to be.
It's about being comprehensive.
It's about finding a path and a partner towards independence and your best possible outcome.
Locations Served: California, Arizona, Nevada & Utah
What Is a Home Life Assessment?
A Home Life Assessment is a report that provides a full review and analysis of your current medical and living situation across every part of your life. This includes what is your situation related to your current medical, specialist, benefit, housing, educational and resource needs. It also includes the writing of a report detailing such and our suggestions to help you reach your best possible situation.
What Happens During a Home Life Assessment?
The Home Life Assessment Consists of three parts:
First is a record review. Our team of nurses, case managers and social workers will perform a thorough and detailed review of your entire medical history to learn about your specific condition and status. By doing that we can combine all the appointments, medication, follow ups and procedures into a single comprehensive view of all your needs.
Second is the Home and Life Assessment itself. Two members of our team will visit you at your domicile to see your current situation with their own eyes. They will meet with you, your caregivers and your family to discuss what are your concerns, wants, needs and hopes. While you may speak with our team over the phone before and after, it is this personal meeting that will form the core of the report.
Finally we will provide you with a full report, in paper and electronic format, detailing our findings and recommendations. This will provide you with medical recommendations including possible specialists, home health attendants, durable medical equipment (DME) and therapies. We will also make suggestions on home modification or housing resources, non medical specialists to contact as well benefits and community resources you may be eligible for.
After that, the choice is yours; you can take the report and implement as many recommendations as you would like. Or you could continue to work with Rehabilitation Care Coordination, and become a full case management/benefit administration client.
How Long does the process take?
The process can vary depending on a few factors:

When can we schedule an in-person assessment

How fast can we get medical records

How can we determine what sort of benefits you currently have
Assessments take place over a single visit, and reports can take on average between 2-3 weeks to be completed. From start to finish the process can take roughly 2-3 months.
Frequently Asked Questions (FAQs)
Q
What happens after the assessment is completed?
A
After we complete our assessment and record review, our case management team will provide you with a report. This comprehensive and detailed report will note the client's current state and provide a list of recommendations to help improve their situation across the entire continuum of care. This report will be provided as both a physical and electronic copy and will belong to the client. 
Q
What's the purpose of a home life assessment?
A
The purpose of a home life assessment is to have a full review of the client's current situation across the entire continuum of care. This is done so that the client and family can make the best informed decision as to what needs to be changed to help them reach their best possible outcome.
Q
How much does an assessment cost on average?
A
On average the entire process of an assessment, from signing the agreement to the report being completed, costs between $4,000-$6,000. Of course if the injury or illness is more complicated or there are other factors involved, the cost could vary.
Q
Do we have to engage your case management/benefit administration services to get the assessment report or have an assessment done?
A
No. While we believe that our case management and benefit administration services can help you implement what's in the report, you are not required to become such a client to have an assessment done. If you just want an assessment completed with a report, then that can be provided.
Q
What geographic area do you provide home life assessments?
A
We cover primarily the western half of the United States. This includes:
California

Arizona

Nevada

Oregon

Washington

Idaho

Utah

New Mexico

Colorado
If you do not live in one of these states please contact us and we may still be able to help you.
Conclusion: Why a Home Life Assessment will Benefit You
Dealing with a life changing injury or illness is hard, knowing what you may need and where to find it is harder. You will see that a home life assessment is an excellent tool to have in your arsenal since it will allow you to live your best possible life. You don't have to do it alone and you don't have to do it without a guide. You will see that those who are disabled will have an easier time finding and receiving the support they need after the home life assessment. Such an advantage is imperative to ensure patients remain safe and healthy.
Testimonials for Home & Life Assessment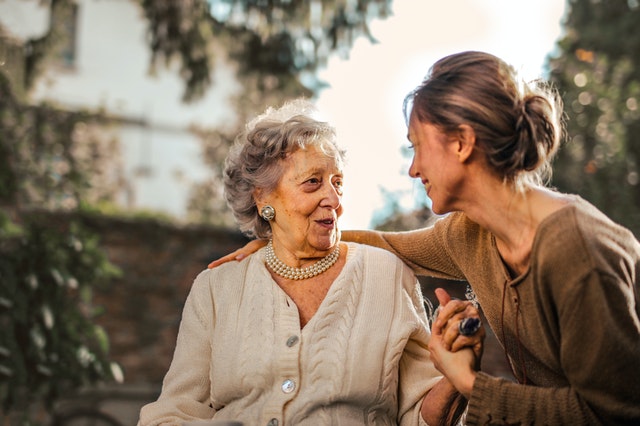 In this community RCC is really a one-of-a-kind organization, I don't know any other kind of organization that does what it does. They have amazing nurses, a great staff, relationships with peers & insurance companies, and they know how to make things happen. So, I think they're a special and unique resource.