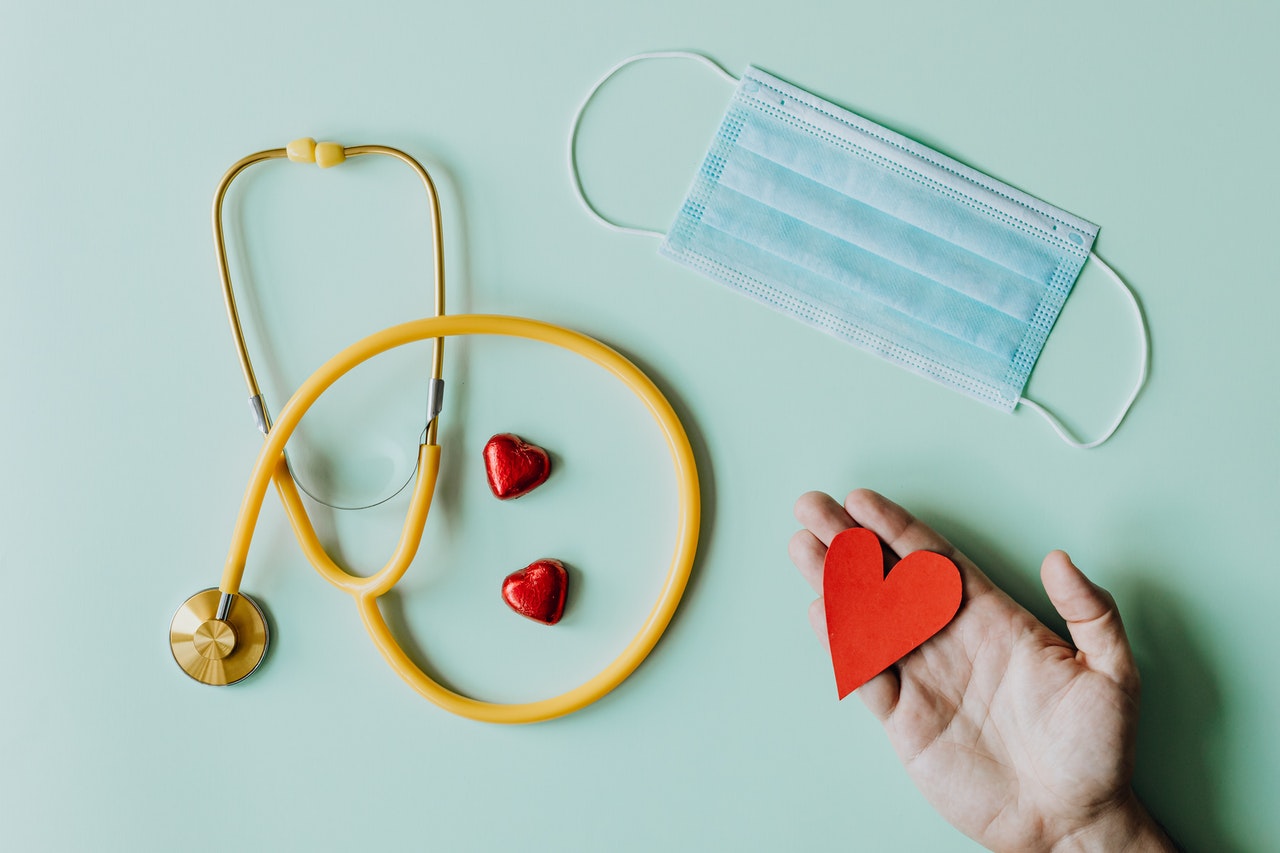 Case Management Services
Most people with chronic or recurring injuries and illnesses, such as mental illness, traumatic brain, spinal cord or orthopedic injuries, have complex needs. Case management is a type of aftercare to provide continuous management of such conditions.
The more disabling and chronic an illness or illness, the more the case management service to ongoing care patients, their caregivers, and families need. Especially for illnesses and injuries that lead to repetitive hospitalization, active case management is necessary.
Locations Served: San Diego, Imperial, Orange, Riverside & San Bernardino Counties along with Southern or Eastern Los Angeles Counties. If it's a one-time assessment our range is greater.
What is Case Management?
Case management is the assessing, planning, processing, coordinating, monitoring, and evaluating of services and care needed by the client. While the primary focus is on medical needs, RCC extends these services to include benefits and community resources. The design of case management is such that it provides the needs of a patient while at the same time controlling costs.
Initially case management is done through the hospital or facility where the individual is being treated, nearly every such facility has at least one case manager on duty. However their work ends when the individual leaves that facility, and that is where a company like RCC's begins. All work falling under dynamic case management is assigned to skilled professionals including registered nurses or social workers with experience providing support to those in need.
Philosophy of Case Management
Case management is built around the resolve that when a patient improves, reaching their best possible outcome and the most independence possible, all the parties benefit. Whether it's the individuals themselves and their support team, a healthcare team, or other providers, they all stand to gain. Case management aims to achieve clients' independence and wellness through education, advocacy, facilitation of service, communication, and identification of adequate resources.
The case manager's role in helping identify necessary providers and suitable facilities through the continuum of case management services. Additionally, they should ensure effective use of available resources so that both the resource provider and the client get optimum value.
The best environment to offer case management services is where communication between the client, case manager, and service personnel is open and direct. Only then can the outcome be optimal for every concerned party.
A case manager should possess relevant skills, experience, and education as per the certification requirements to offer quality services that adhere to the set code of practice.
History of Case Management
Case management has been around for about a century. Its origin dates way back to the 1920s when it was first introduced. This was in social work and psychiatry, and its focus was on long-lasting chronic illnesses that could be managed in an outpatient setting based within the community.
Later in the 1930s, visiting nurses used case management processes too. They relied on the initial public health nursing models using community-based case management techniques.
In the mid-1980s is when the concept of professional case management in the acute care setting as a care delivery system emerged. You see, before this, the model was typically community-based. Then, later on, a prospective payment system was introduced. That is when the model shifted from a community setting to a hospital-based one (acute care setting).
In the late 1980s, case management services in a community setting started re-emerging in large numbers in different parts of the country. The systems were used as a means of managing patients and resources in capitated settings, for example, the Carondelet Saint Mary's Model in Tucson, Az. Case management was returning to its original roots (the community).
Surprisingly, it has taken about 100 years to circumnavigate a circle that professional case management completed in the '80s.
Case management has been in hospitals for about 30 years and has gone full circle. It's going back to the community where its roots began. But today, things are different.
Unlike in ancient times, we must create strategies to link case management models and case managers across the continuum. This allows case managers to work in unison from a patient angle instead of a delivery setting approach, presenting both opportunity and challenge.
Functions of Case Managers
At RCC our case managers perform the following functions for our clients:
Organize and coordinate regular medical appointments including primary care, therapist and specialists
Order all durable medical equipment and medication
Interview and organize all home health attendant needs
Review all possible living modification options or housing resources available
Analyze and recommend community, entertainment, educational and local resources to improve quality of life
Begin the application process for all viable federal, state and local benefits
Recommend and set up meetings with any non-medical specialists including attorneys, financial planners & fiduciaries
How RCC and Other Services Tie In With Case Management
Besides offering case management services, Rehab Care Coordination (RCC) offers various services such as benefit coordination, home and life assessment, life care planning, translation, and transitional case management.
All these services are connected to case management in one way or another. It all starts with a home assessment or life care plan, after which we start implementing case management right away.
The next step involves providing medical and resource needs right from initial medical appointments and coordinating any additional services. Additionally, we also specialize in transitional elderly case management, which comes in handy for older adults. We also initiate benefits administration plans to ensure the care is spread out to various sources.
All of these are part of the continuum of care that makes Rehabilitation Care Coordination the premier hands-on case management provider. With over thirty years of experience, we will be your partner towards independence and help you reach your best possible outcome.
Case Management FAQs
Here are some frequently asked questions about case management services:
Q
What's the Difference Between a Case Manager and a Social Worker?
A
The main difference between a case manager and a social worker is that while a case manager typically performs practical tasks like connecting injured clients to rehab programs, social workers concentrate more on making an individual's life better. If they are a nurse case manager that means they have a nursing degree (usually and Bachelor's but sometimes an Associate's degree) and focus on the medical aspect of their care.
Q
What Skills Do You Need to Be a Professional Case Manager?
A
Case managers play an important role in connecting patients with healthcare providers. Therefore, their skills are centered on communication and execution of their clients' plans.
Some of the skills a good case manager should possess include; critical thinking, flexibility, time management, delegation, organization, responsibility, interviewing skills, negotiation, collaboration, and teaching skills.
Q
What Are the Four Levels of Case Management?
A
We can break out the fundamental levels of case management into four. These categories are:
Intake
Needs assessment
Service planning
Monitoring and evaluating
Since these levels build on each other, the case manager has to oversee each one of them carefully.
Your partner and advocate, for your best possible outcome, for the long haul
When our CEO was at Grossmont Hospital, she would work with individuals who had suffered brain or spinal cord injuries. They would rehab, get treatment, make great progress and return home. A few months later they would return, often losing all the progress they previously made. That's the genesis behind our Case Management services.
We plan for the patient's long-term care needs while the family focuses on their loved ones' day to day care. We connect them and their families with all the resources.
How does it start?
If we have completed a Life Care Plan or a Home Assessment, we will begin implementation immediately. If not, we may have to do an initial home visit and review the patient's medical records.
After that we will being implementation of all their medical and resource needs. We will set up the initial medical appointments, secure the necessary durable medical equipment, interview home health attendants, begin either living modifications or provide alternate living options and coordinate additional services such as trust/estate attorneys or financial planners. We will also start a benefit administration plan to ensure that the cost of their care is spread around to different sources.
More than just the medical and benefit side, we want to find a way for the patient to contribute. There is no life if the patient is just going from medical appointment to medical appointment. They must find something to do, and someone to do it for. As they become more independent, as they move beyond stability towards a better outcome, we will help them find a passion and a way to contribute to society.
What types of patients do you work with?
RCC focuses on patients with catastrophic injuries and illnesses; specifically those with brain and spinal cord injuries, amputees and those with mental illnesses. We specialize in all types of patients; children, adults, adult children and the elderly.
We also specialize in transitional elderly case management
Some of our services include help with
Translation Services
Social & Recreational Activities
Budgeting
Rehabilitation Therapy
Testimonials for Case Management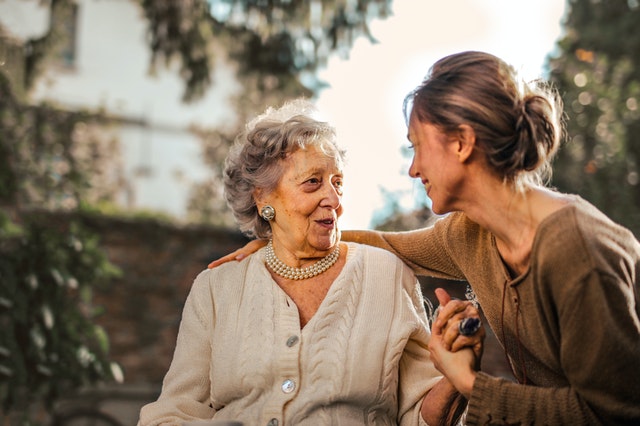 They know what's right for the family, and sometimes we say we can't do it because it's not available. They don't accept that, they say "If that's what is right, let's figure out how to do it".