Our Team
Rehabilitation Care Coordination has been a comprehensive nationwide Case Management and Life Care Planning service provider for more than 30 years. Since our founding in 1989, we have provided our services to thousands of individuals across the United States.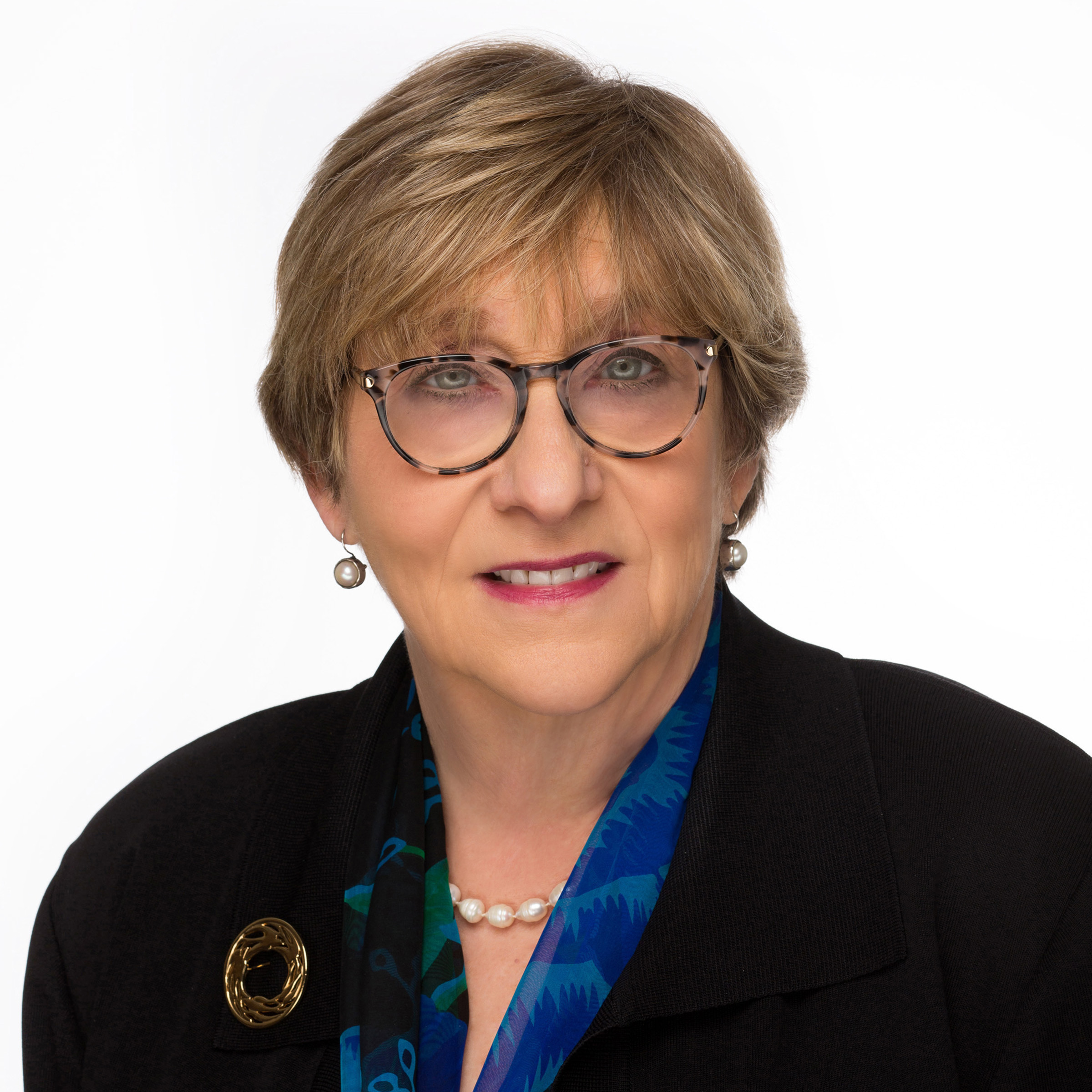 Doreen Casuto RN, MRA, CRRN, CCM, CLCP
Chief Executive Officer
Doreen founded RCC in 1989 and has been the President for over 30 years. left Grossmont Hospital in 1989 with a goal to provide continuous care to the patients she had seen with traumatic brain and spinal cord injuries. Prior to founding RCC she was the Director of Physical Rehabilitation Nursing at Grossmont Hospital in San Diego, Rehabilitation Nurse Coordinator at Methodist Hospital in Indianapolis and Rehab Nursing Workshop Coordinator at Ohio State University. Doreen is currently an Adjunct Professor with San Diego State's School of Nursing as well as a former board member of the Brain Injury Association of California (BIACAL), the San Diego Brain Injury Foundation (SDBIF) and Jewish Family Services of San Diego.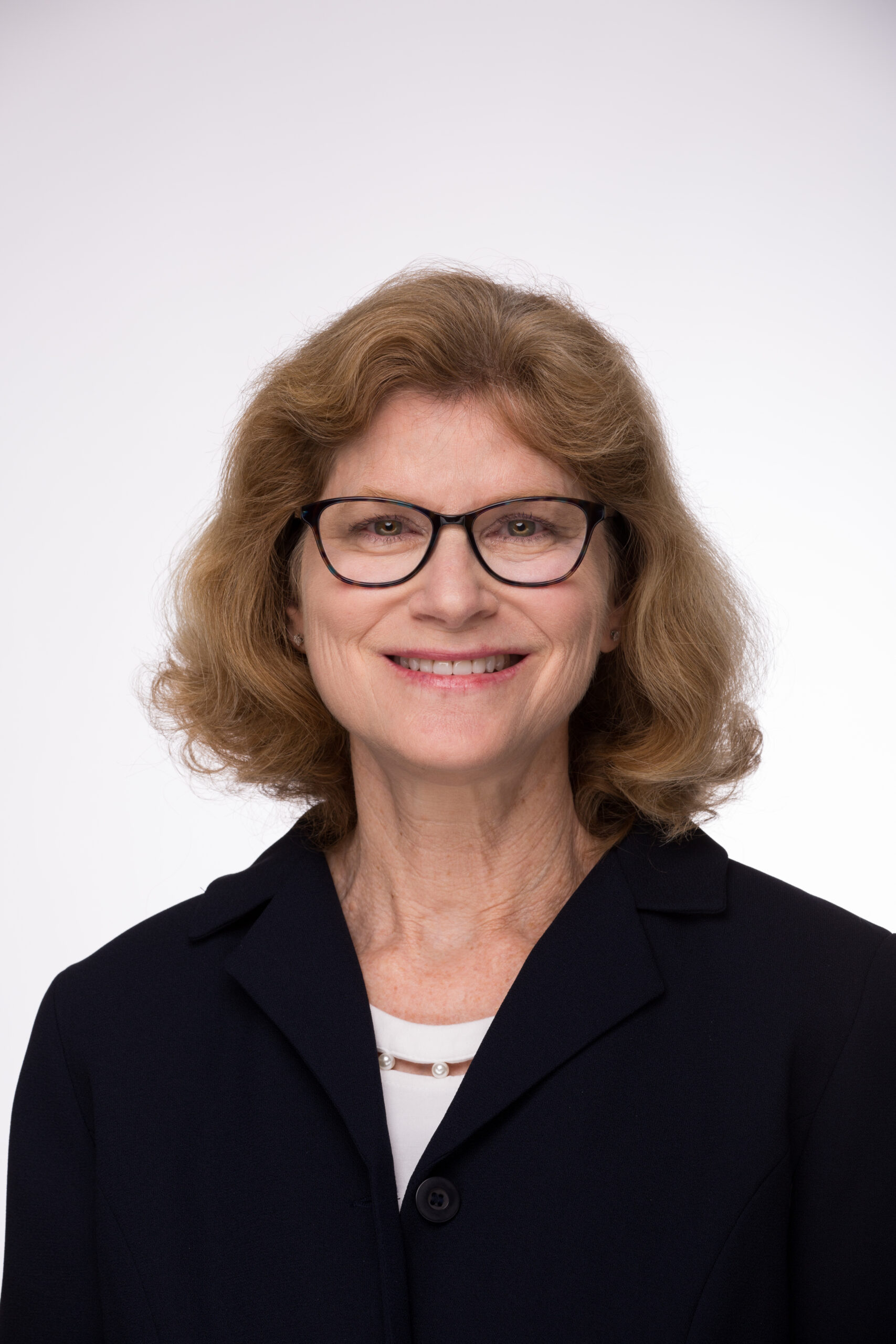 Diane Ward RN, CRRN
Nurse Life Care Planner
Diane Ward has spent over 32 years in rehabilitation nursing at numerous hospitals in San Diego, including Grossmont where she and Doreen first met. As the longest termed member of RCC, she has spent over 25 years as a life care planner and has worked on nearly every life care plan ever created by the company.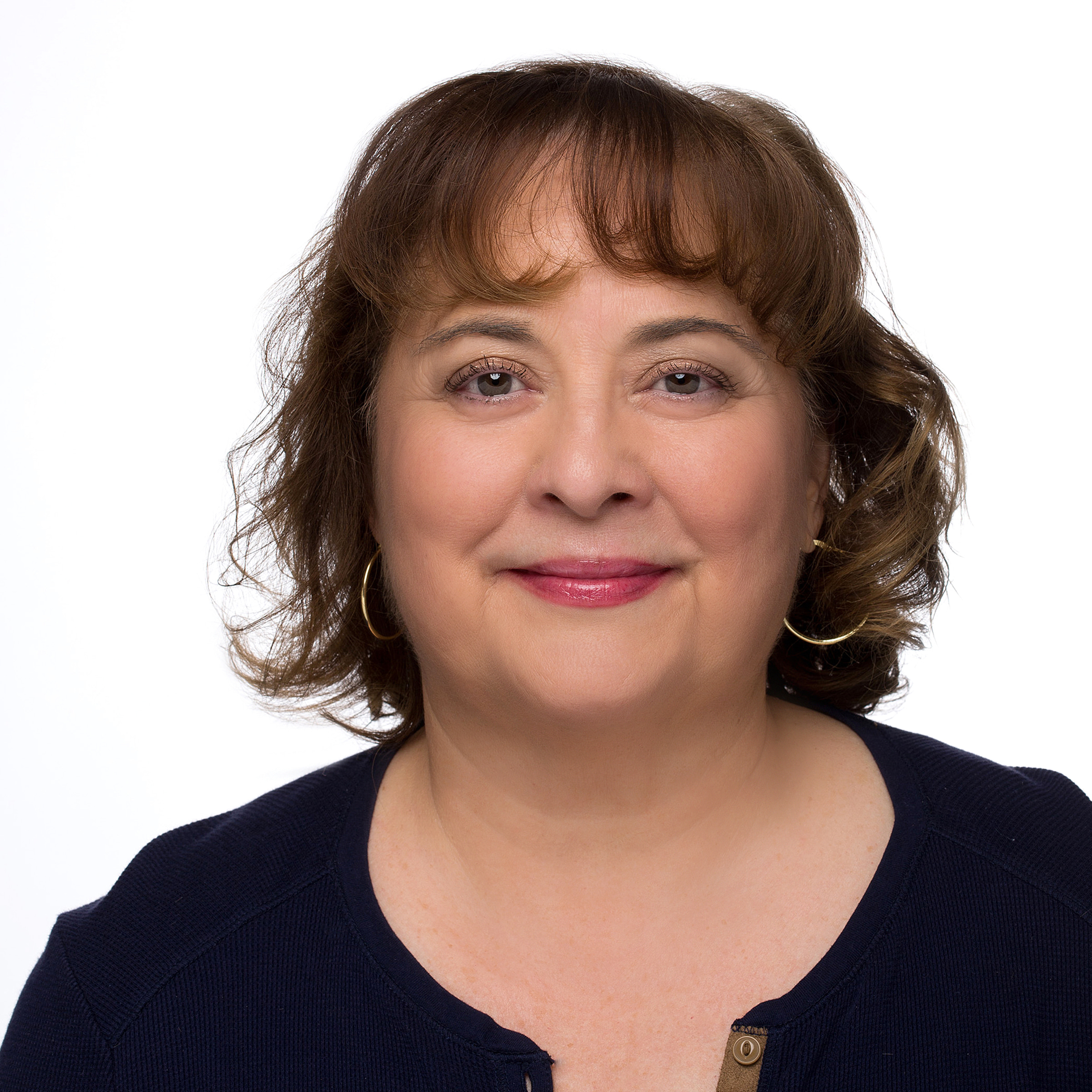 Haydee Piña, B.A.
Director of Case Management
Haydee joined RCC in 2005. A native of San Diego, Haydee initially worked for the company in human resources and translation. The former elementary school teacher with years of experience in the medical world moved into case coordination in 2006 and became Director of Case Management in 2015. She has been an advocate for our clients' educational, including Individual Education Programs, and benefit needs including applications, denials and redeterminations. The San Diego native now overseas our entire private case management department and is responsible for all those who utilize our case management and assessment services. She also works with our Spanish speaking clients.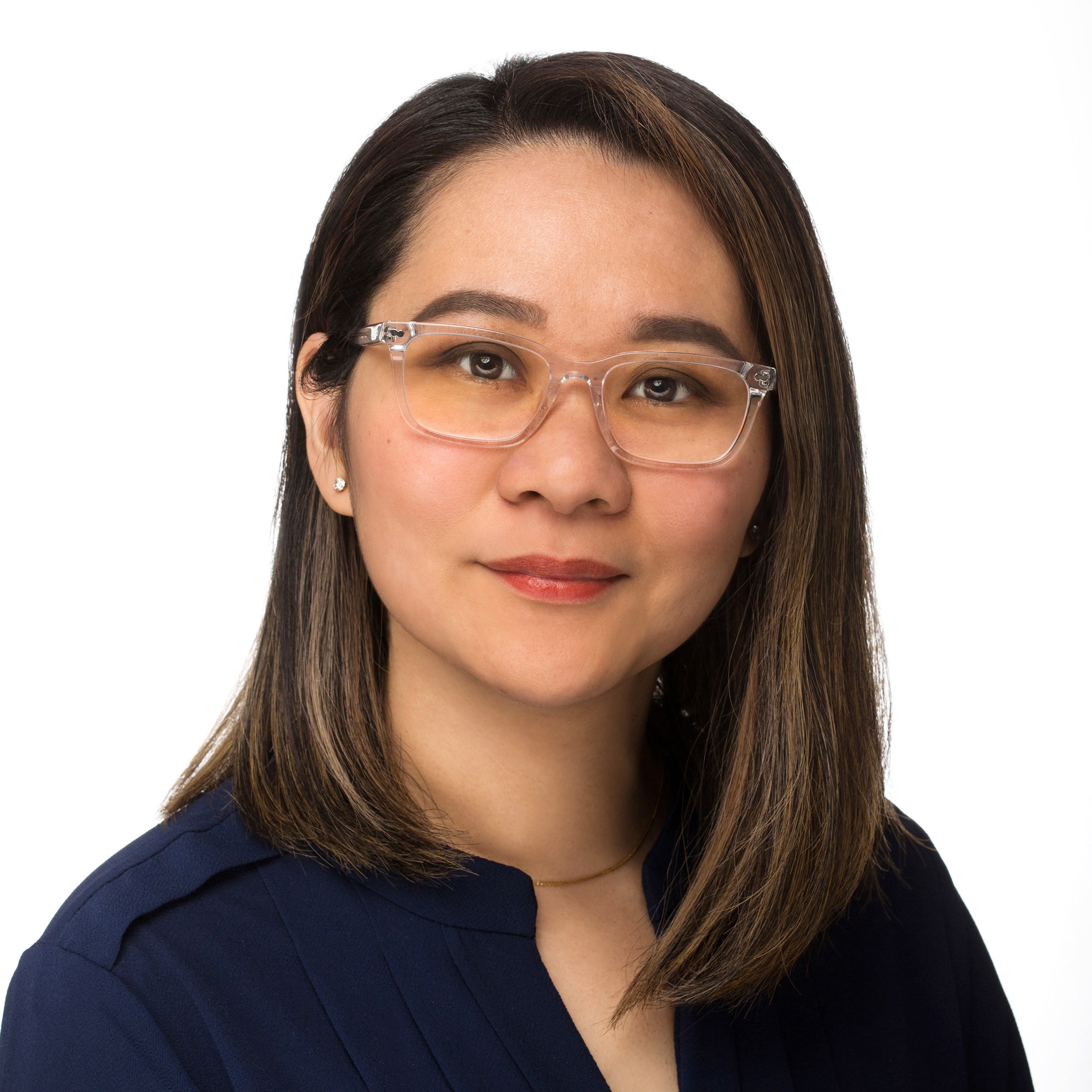 Maria Dalisay, RN
Nurse Life Care Planner
Maria joined RCC in 2018 and her path to RCC is among one of the most unique. Maria graduated from nursing school in Biñan City in the Philippines and began a nursing career spanning multiple continents. She spent nearly two years as a research nurse for Glaxo-Smith Kline and Mayo Clinic in Manila as well as a staff nurse in Laguna, both in the Philippines. From there she joined Al Mashfa hospital in Jeddah, Saudi Arabia as a registered nurse before coming to the United States. Her decade of experience in nursing, research and writing has become instrumental to the Life Care Planning team.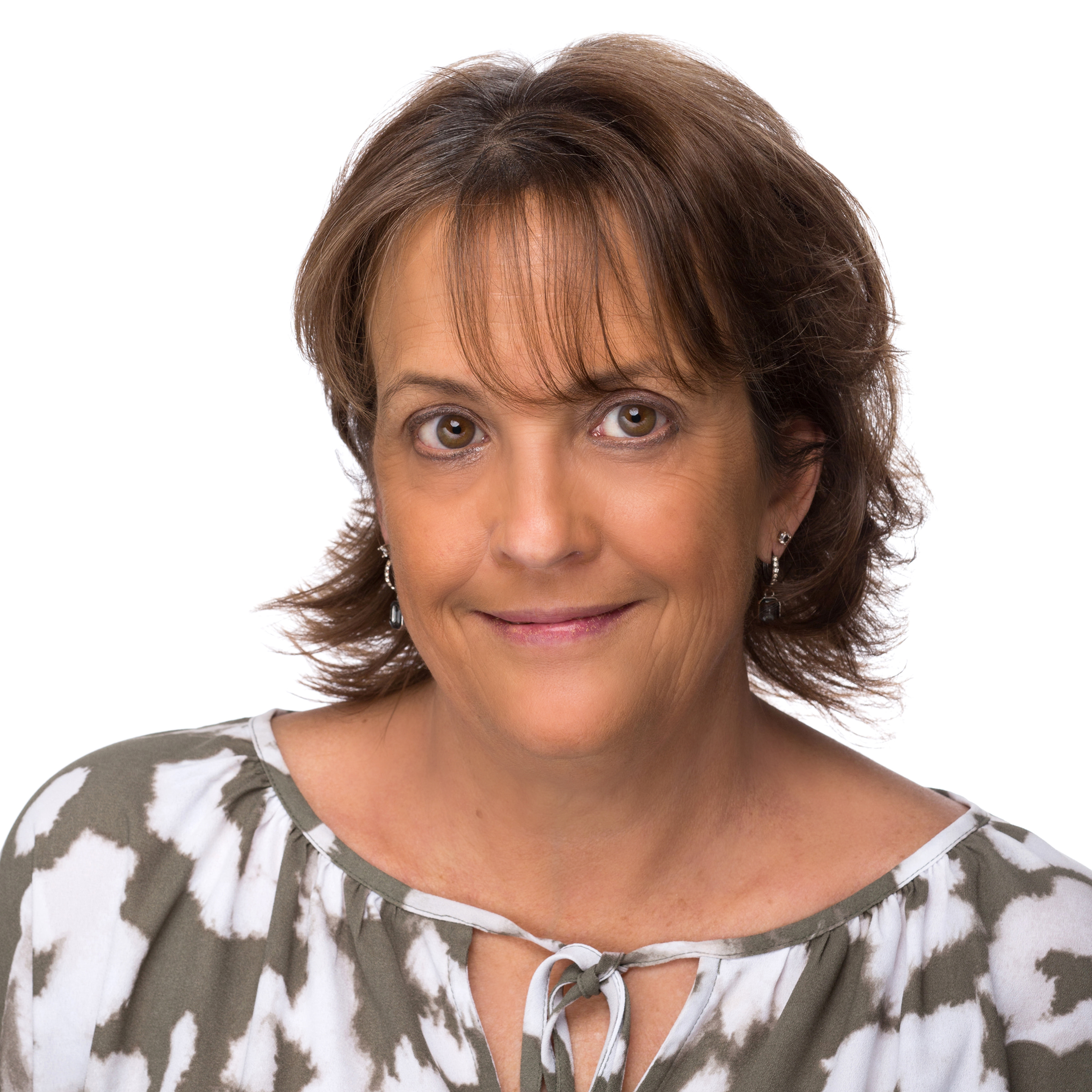 Tana Hans
Workers Compensation Case Manager
Tana joined RCC in 2018. The native San Diegan, and former Navy brat, received her Bachelor's in Nursing from San Diego State in 2000 and spent nearly two decades on the nursing floor. She spent over 15 years at UCSD hospital in the Surgical ICU and Trauma unit and two years at Sharp Grossmont in their Surgical ICU unit. Over the past three years Tana has become the primary case manager for our Workers Compensation Case Management division and a key member of the Case Management team.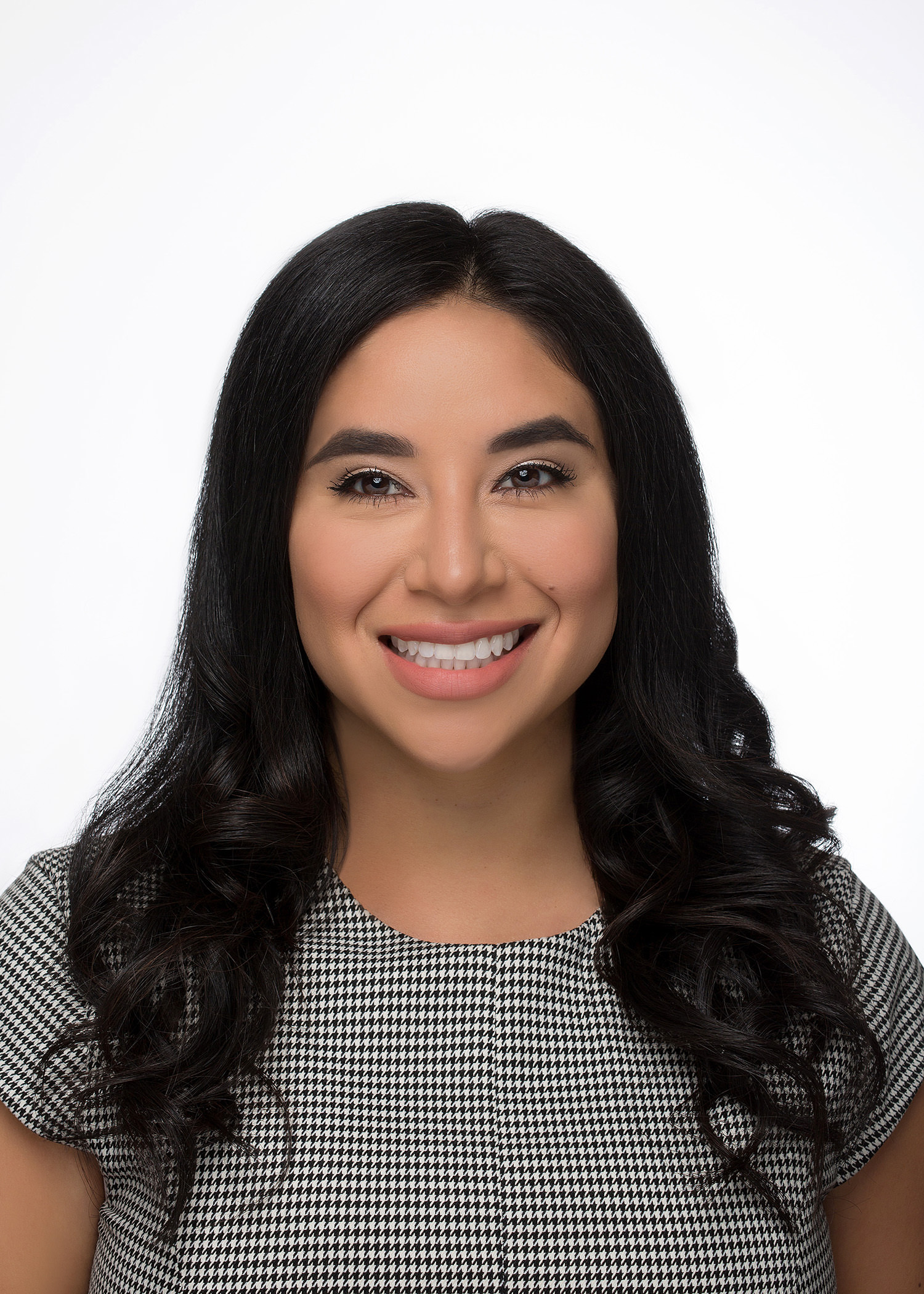 Sabrina Padillo, B.A.
Social Worker/Case Coordinator
Sabrina joined RCC in 2019. She received a Bachelor's degree from San Diego State University in gerontology and public health and an Associate's degree in Social and Behavioral Science from Grossmont College. Since joining the company she has been a Case Coordinator and Benefit specialist for our clients, especially those with mental illnesses and the elderly. Prior to joining RCC she worked as a Pharmacy technician for seven years and for the County of San Diego's Health and Human Services Agency.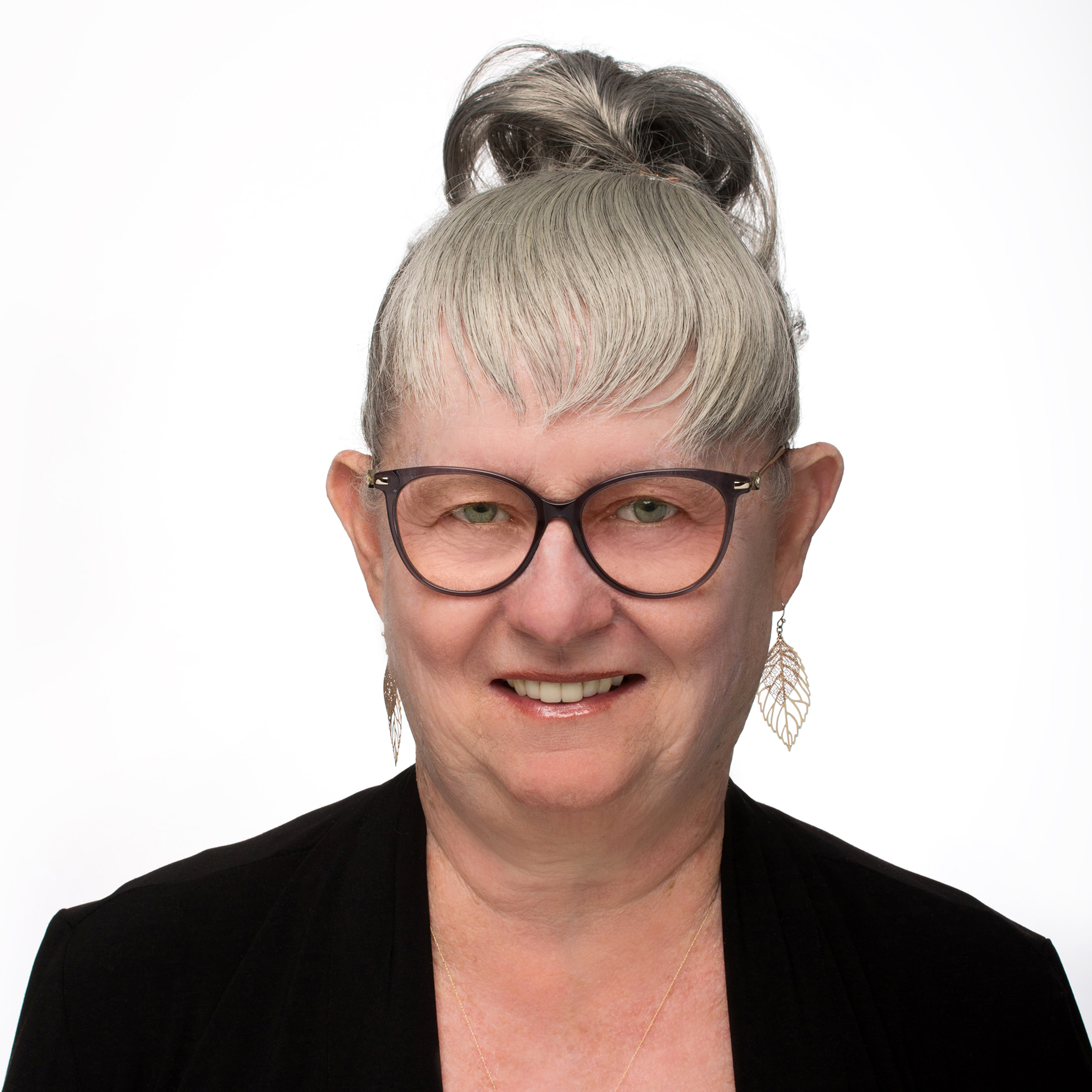 Marlene DeFreitas
Billing Specialist
Marlene was born and raised in Trinidad & Tobago, coming to the US in 1989. She joined RCC in 2003 as our billing specialist. Since then, she has been responsible for all billing and collections for the company. Prior to her time at RCC she was a billing specialist with another rehabilitation organization.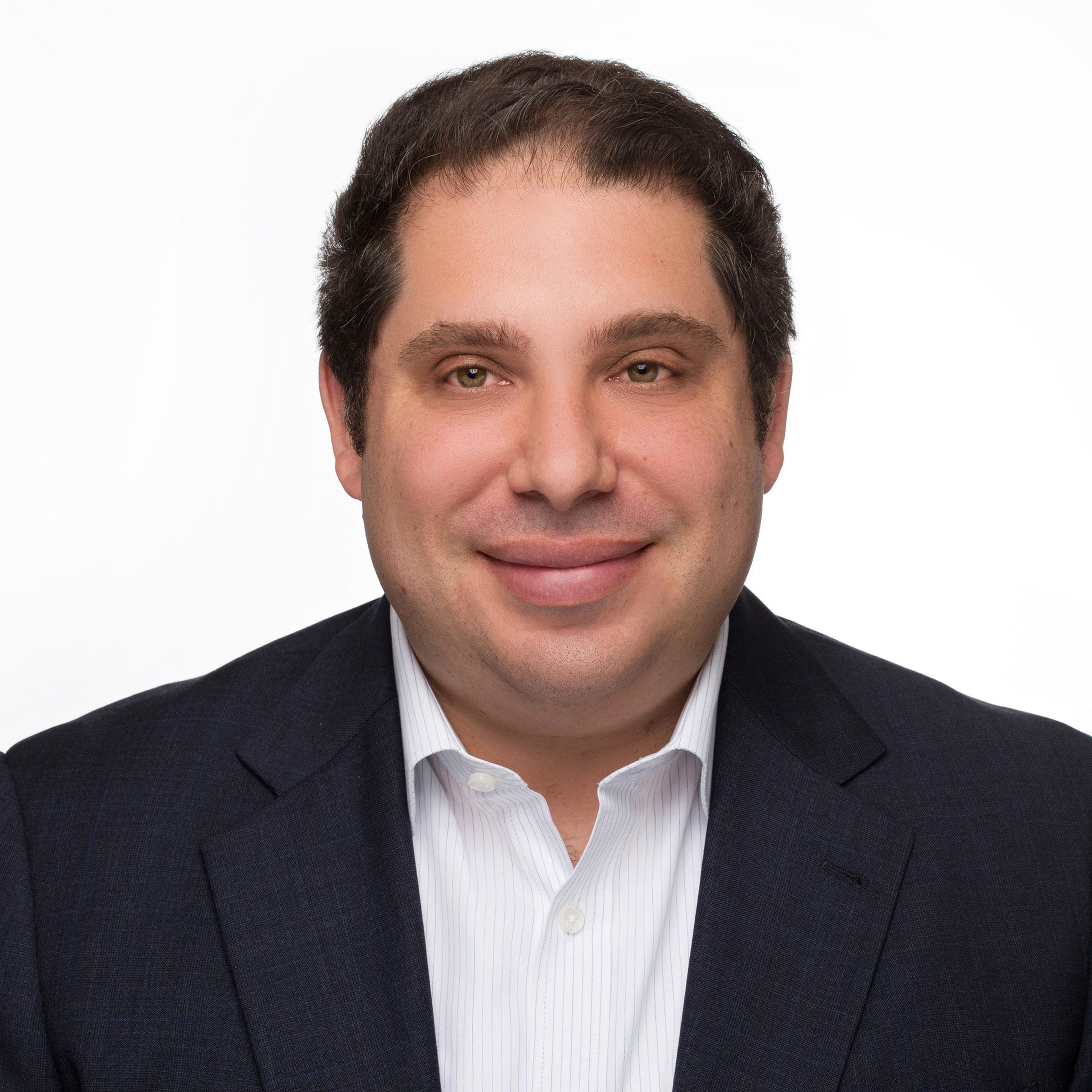 Loren S. Casuto, Esq.
Chief Operating Officer
A ten-year member of the California BAR, Loren spent the first part of his career as a Volunteer Attorney for Legal Aid Society in their Domestic Violence clinic. From there he served as Contract Administrator and General Counsel for companies in San Diego before traveling to Wilmington where he worked for a number of organizations in the Delaware Valley. He returned to San Diego in late 2015 and joined RCC as their Chief Operating Officer in 2016. He is also an Adjunct Professor with San Diego State University's School of Nursing where he lectures on nursing, law and business.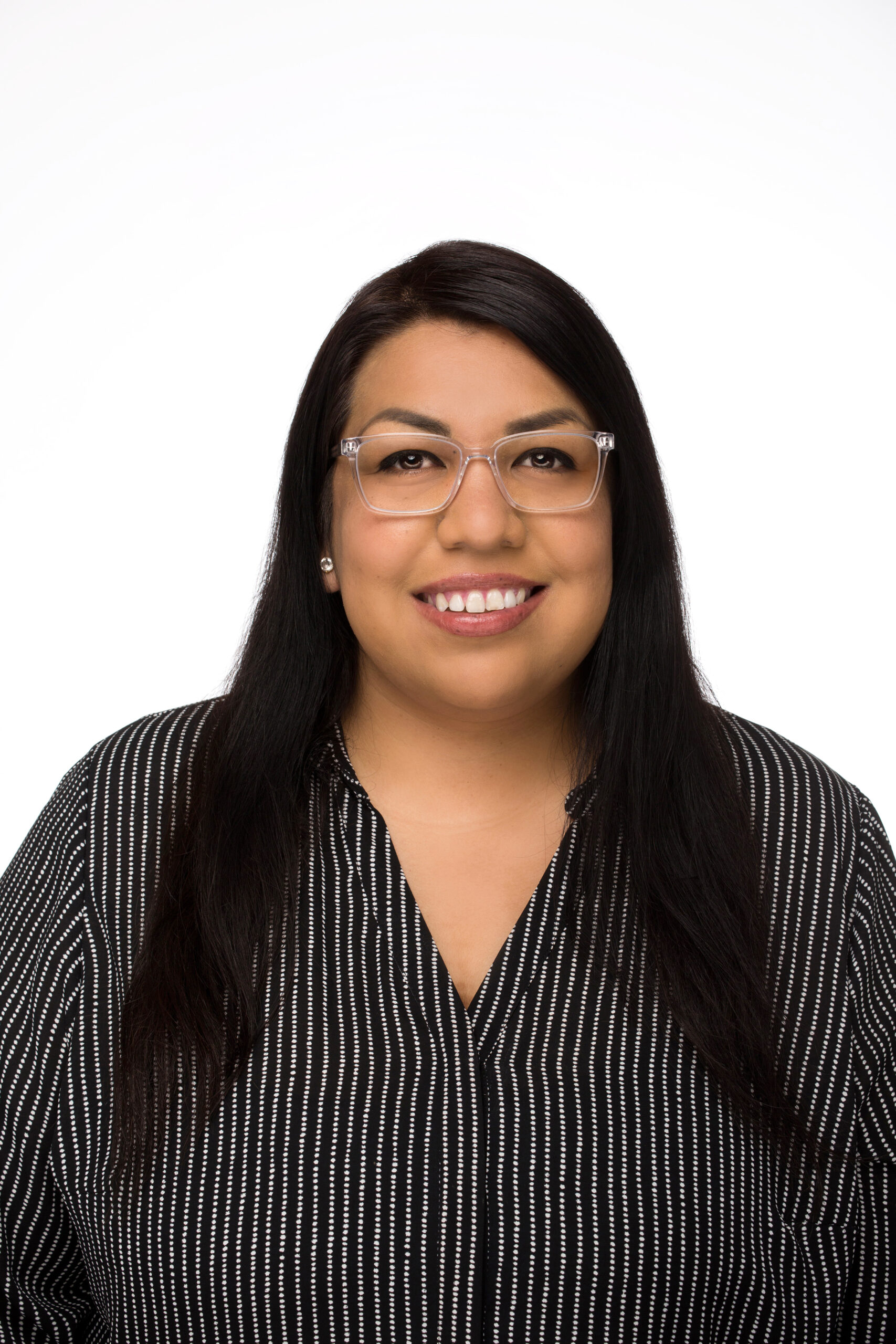 Dulce de Alva
Administrative Assistant
Dulce de Alva joined RCC's Admin team in late 2020 as our newest Administrative Assistant. She comes to RCC after 13 years working her way up the ladder at Friar Tux starting as a sales associate before becoming a manager. Dulce is the first point of contact between RCC 's case management team, their clients, partners and providers. She is also one of our translators for Spanish speaking clients.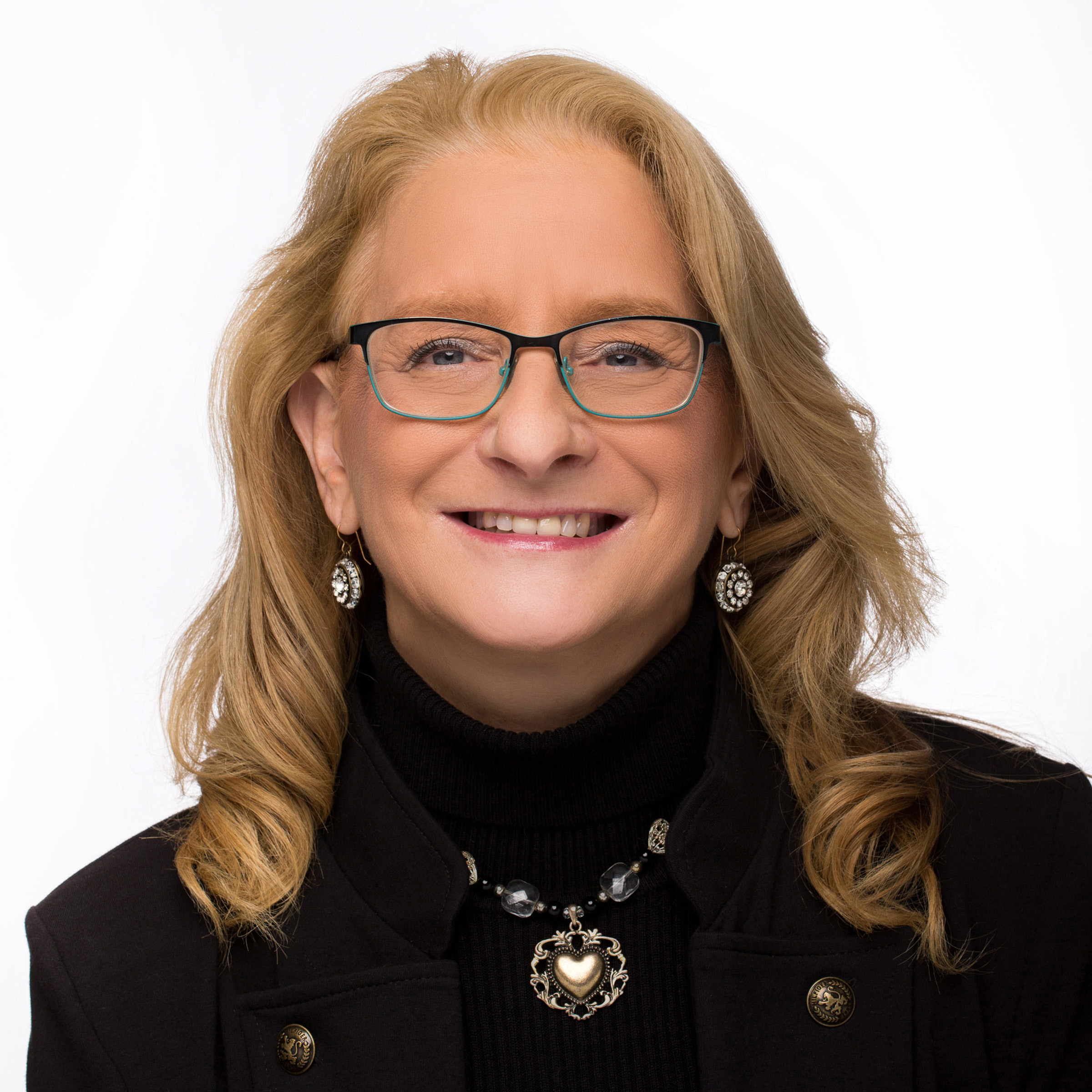 Andrea Cater-Shackelford, R.N.
Nurse Case Manager
Andrea joined RCC in the middle of 2020. Her career spans three decades and a range of specialties. She began her career as a Staff and Primary nurse, in Phoenix and San Diego, before moving into the Rehabilitation field at Sharp Rehab, UCSD Medical and the San Diego Rehabilitation Institute. From there she moved into nursing and clinical education as well as staff development all in San Diego. Andi received her A.A. in Nursing from Clinton College in Plattsburgh, NY and her B.S.N from the University of Phoenix. Since joining RCC she has become a key member of the Case Management division.
Allison DiTommaso, R.N.
Nurse Case Manager
With over a decade of nursing practice across a multitude of specialties, Allison brings a wealth of knowledge and experience to Rehabilitation Care Coordination. Allison received her BSN from the Franciscan University of Steubenville and spent the next decade in a wide range of areas from Pediatric Hematology, Medical Oncology, Physical Rehabilitation and in Nurse Case Management. She has also spent a great deal of time on medical missions to places such as Ecuador, Mexico and Jamaica.
Arielle Blumen
Social Worker/Case Coordinator
Arielle joined our Case Management team in 2023 after spending years in service to the disabled community in San Diego. She spent a number of years with both ARC of San Diego and the San Diego Regional Center coordinating services and activities to those with disabilities. Arielle is a graduate of Wheaton College where she received a B.A. in Psychology and received her Masters in Social Administration from Case Western Reserve University.
Albert Montes
Social Worker/Case Coordinator
A native of Imperial County, Albert joined RCC in 2023 as a member of the Case Management team. He graduated from Grossmont College with an A.A. in Social & Behavioral Sciences and received his Bachelor's in Social Science from San Diego State. Albert is one of our bilingual case coordinators and brings a wealth of knowledge and dedication to the team.
Doreen Moya
Administrative Assistant
A native San Diegan, Doreen Moya has spent nearly her entire career as an administrator within the medical field. Specifically she spent nearly 25 years working for one of the premier pain management doctors in San Diego, someone whom RCC would routinely work with In that office Doreen was a jack of all trades and responsible in large part for the maintenance and smooth running of an extremely active office. Doreen joined RCC in late 2022 and has been an invaluable member since.