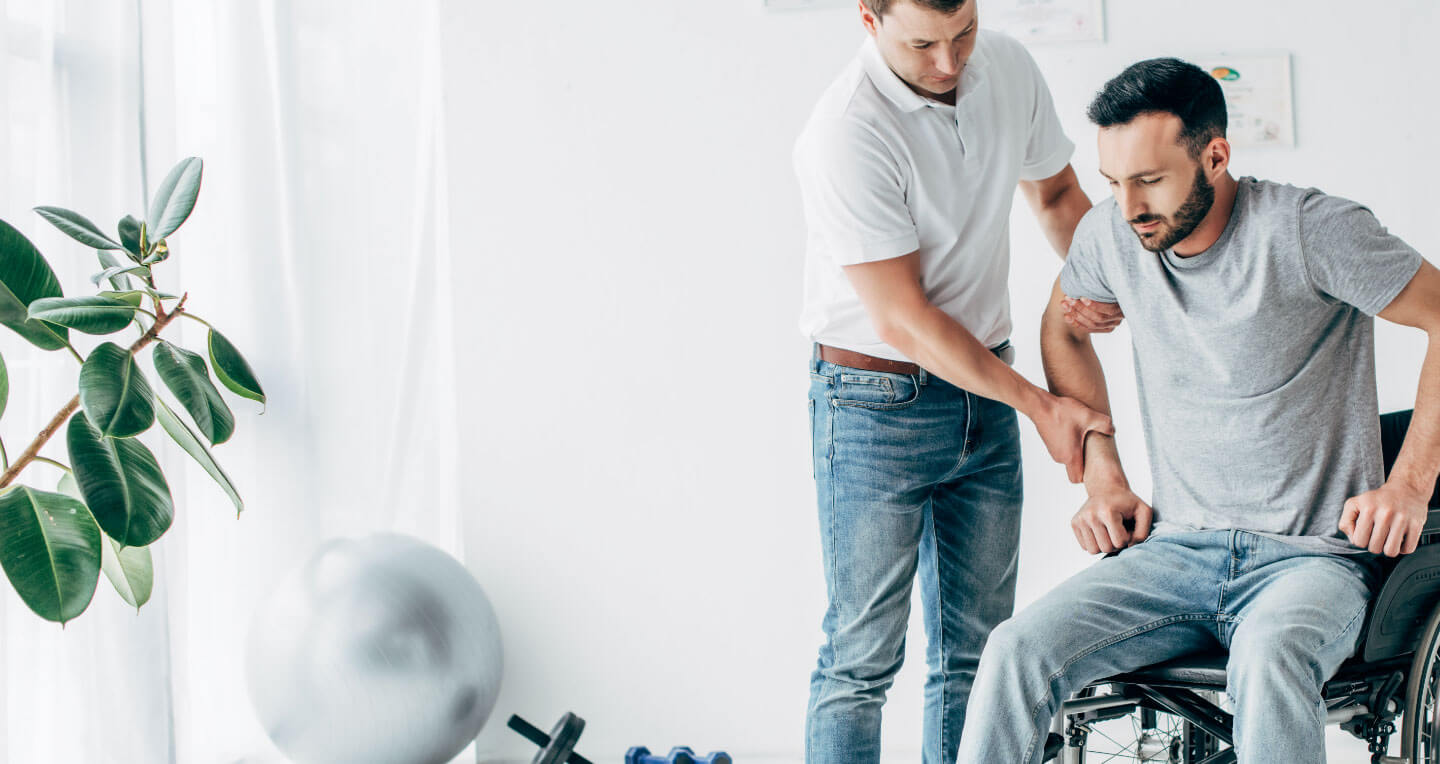 Care Management for Families
RCC can be that advocate, that medical planner and the support system for you.
Life Care Plans and Working with Families
It is one of the most important things in the world. You do everything you can to be there for your family; to support them, to meet their needs and help them through any difficulties. You're the support system, the shoulder to cry on, the hand to lift them up and the voice to cheer them on. Sometimes that can be overwhelming, especially when someone has a life changing and permanent injury. There is so much to consider including medical specialists, equipment, benefits, caregivers and more. Decisions made in the short term can have long term consequences especially once they leave the hospital. New concerns can arise, conditions can change or worsen and with each new life stage, new challenges await. Sometimes the family needs a support system.
RCC can be that advocate, that medical planner and that support system.
Instead of contacting numerous providers, we will be the center point for all medical needs. RCC will be there for all meetings with providers, caregivers, home health attendants, medical specialists, therapists and others. We will ensure the necessary equipment like mobility assistance, care equipment and those to help with daily activities are ordered and replaced. Our team will identify and apply for every benefit available at the local, state and federal level. All of this will be done with consistent communication, at any time, from our trained team to answer all your questions and concerns. Most importantly, it means that you have someone in your corner to answer your questions and support you.
With over 30 years in business serving hundreds of clients across Southern California, many of whom have been with us for over a decade, we are the premier nurse case management company in the region. From advocate and medical partner, to cheerleader and concierge we can help your family member reach their best possible outcome.
Testimonials from Families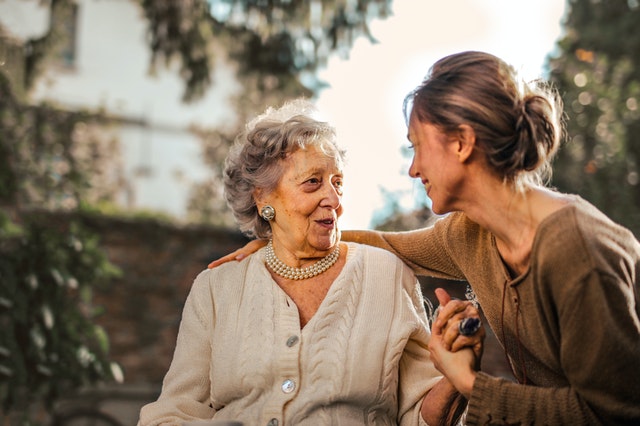 They prepare you for life outside of the hospital walls. RCC is a huge asset to San Diego, especially for people with disability.